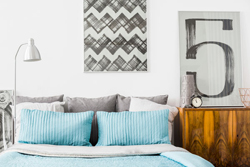 Relevant Market Conditions
We'll share detailed market intelligence so you can be an active part of establishing the selling price and determining the publicity tactics

Experience
Using many years experience, we'll negotiate the best deal for you.
Support
We'll guide you through the ins and outs of selling your home; eliminating confusion and stress.
Unmatched Commitment
Your home deserves the most attention possible through a strong promotional plan.
Clermont Experts
Working our connections in the local market of Clermont, we'll begin promoting your listing to agents and potential buyers as soon as we secure it.
Time-Management
Your property gets posted with our local Clermont MLS in 12 to 24 hours.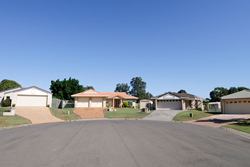 Real-time Market Trends
Predicting market conditions, we'll know if a listing price is overpriced, or something you should jump on. You won't waste your time seeing homes that aren't a good buy.
Experience
You'll get what you want out of negotiations by putting our knowledge to use.
Exceptional Customer Service
You'll understand the buying process, and will be empowered to make informed decisions.
Unmatched Commitment
As full-time real estate professionals, we make ourselves available to show properties when it's convenient for you. We'll be there after hours and weekends - just ask.
Clermont, Florida Experts
We know the neighborhoods, schools, market conditions and local economy of Clermont, which are critical factors in finding the right house at the right price.
Time-Management
You'll know about new homes listed in Clermont within 48 to 72 hours.